Wedding Choreographer
Weddings and Celebrations Service
In India, weddings are a string of ceremonies which revolves around celebrations, food, music, and dance.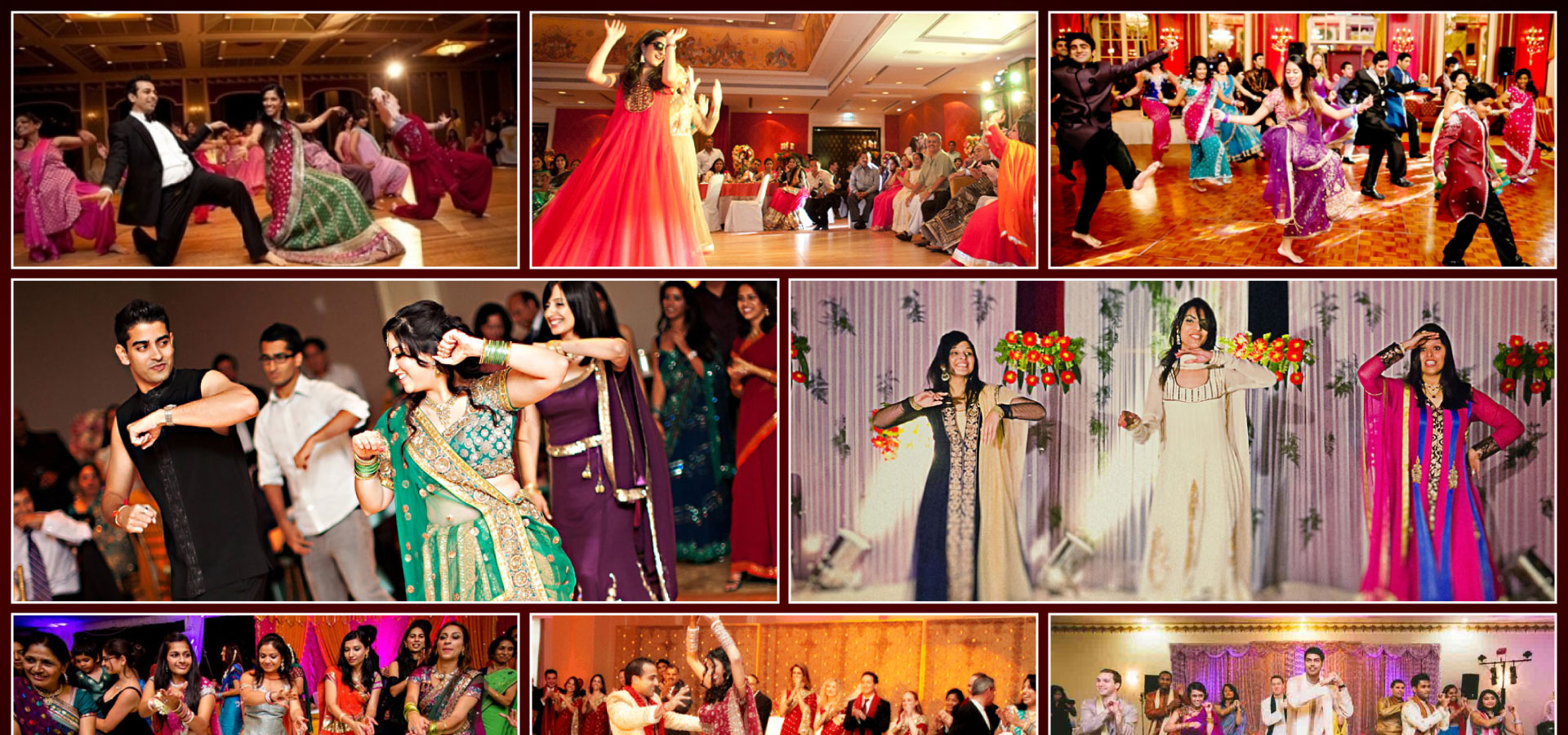 Why Choose Us For
Wedding Choreographer
Ladies Sangeet is one popular ceremony in every Indian wedding where family members, relatives & guest of all ages come together to dance, sing and enjoy. Weddings could not be imagined without music & dance.
With growing popularity of dance performances by the couples, family members, siblings, and friends at the sangeet function, a good choreographer is what you need. A mix of beautiful song selection and a well-synced choreography creates a miraculous atmosphere. Wedding choreographers provide all kind of wedding choreography / Marriage Choreography instructors by providing choreography for a varied collection of today's most well-known dances on trendy audio tracks with thrilling themes for the wedding sangeet dance. Event Chakra pulls in the best wedding choreographers to create a magical and unforgettable musical sangeet ceremony.
We take the Event Planning and Executions to the Highest Level of Fineness