Luxury / Vintage Car
Weddings and Celebrations Service
Luxury/ vintage car in India speaks volumes about the status of a person and steals the show hands down.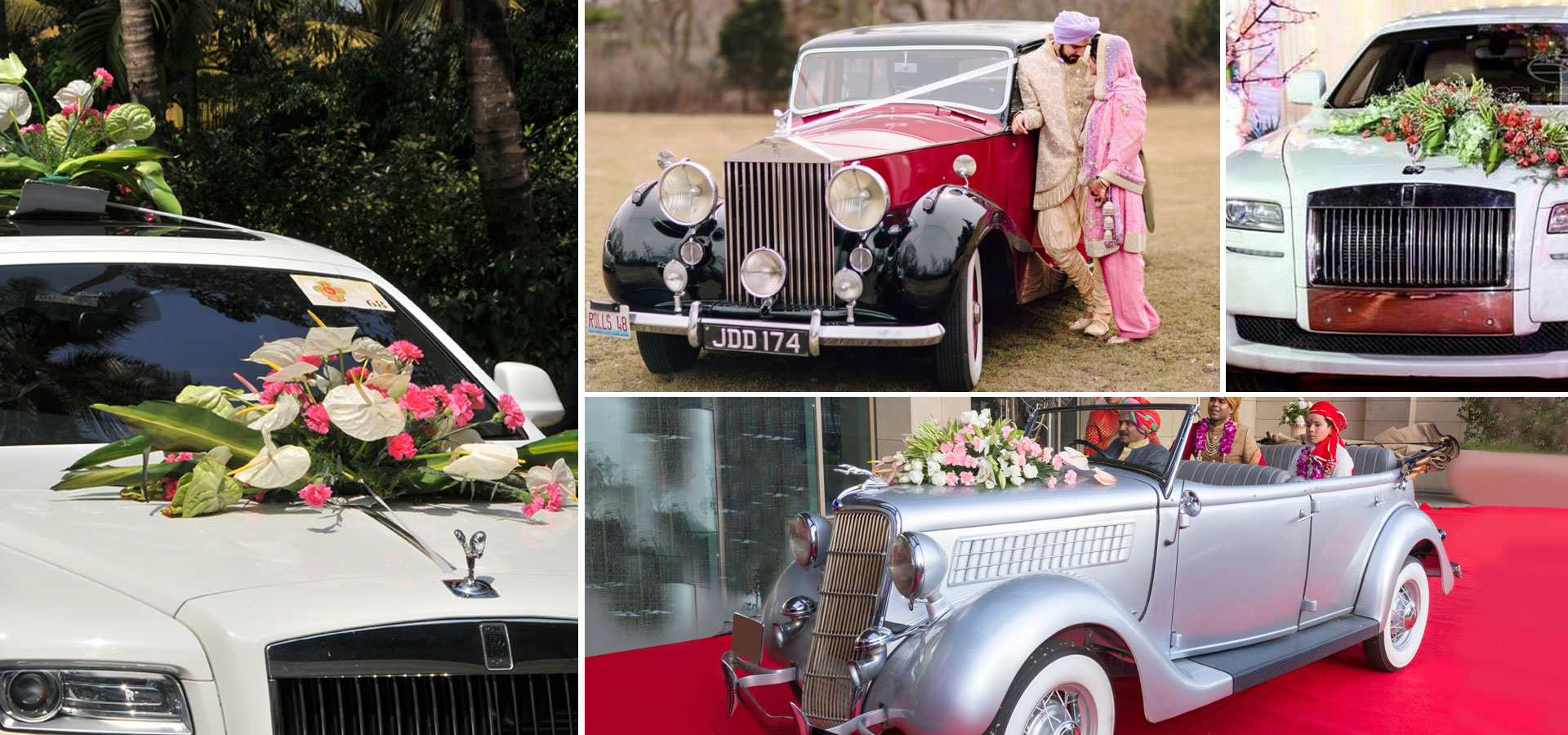 Why Choose Us For
Luxury / Vintage Car
We at Event chakra make our clients hire these beautiful cars. Regardless of whether it is landing at your wedding or riding off with your life accomplice into the principal dusk, the wedding wheels are imperative. Also, nothing very packs a punch than a vintage extravagance auto – glimmering wonders that include the ideal dash of quality, style and polish to your wedding.
The Bidai or Farewell to the lady of the hour is an enthusiastic occasion in each Indian wedding. This makes an effect not just on the life of your better half and her family however yours as well! You are her Knight in Shining Armor who guarantees to deal with her here and starting now and into the foreseeable future.
We take the Event Planning and Executions to the Highest Level of Fineness