Stage Shows
Special Projects Service
Organizing a stage show is one tiresome task and requires intelligent execution. Since stage shows are conducted for various talents and genre of art, the complexity in organizing one is unimaginable.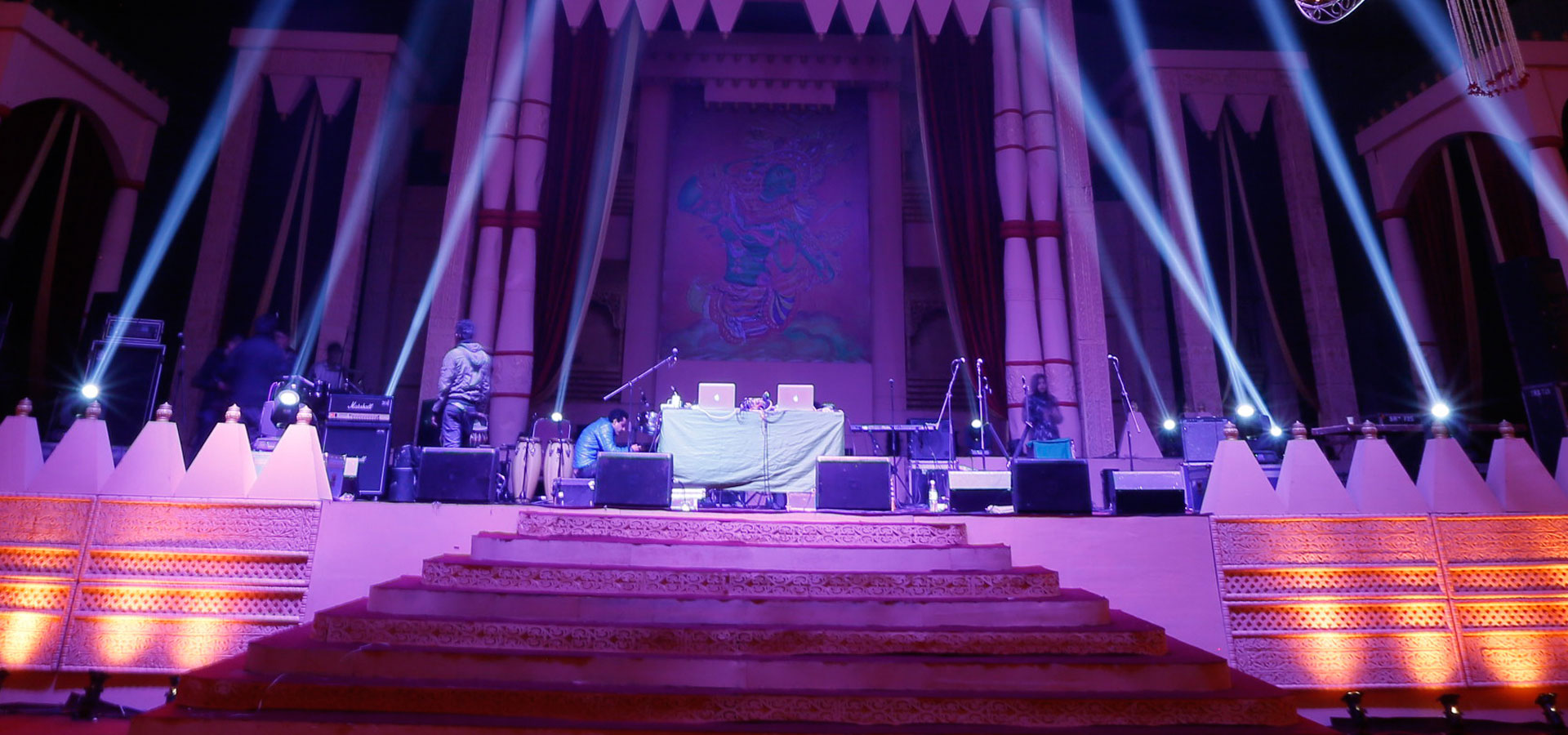 Why Choose Us For
Stage Shows
The expansion of refined and mega corporations have brought forth a spurt of conferences, seminars, exhibitions, conferences, product launches with everything being a matter of sophistication and elegance. Then comes the multitudinous celebrity shows, international artists shows, shows for a cause, road shows, competitions, that India has seen currently.
It requires experts and experience holders like us to do the job. With the growing popularity of stand-up comedians, live concerts both musical and dance based, award nights and fashion shows, conceptualizing becomes a matter of concern. At Event Chakra we put our expert team to work. From Stage designing to setup, sound and lighting system, an appropriate anchor to performance management, we take care of everything.
We take the Event Planning and Executions to the Highest Level of Fineness