College And Institutional Events
Special Projects Service
Whether, its fresher's party or farewell, cultural fest or convocations, every college & institutional events hold great importance to every student. Such events act as an ice breaker between the new students and seniors and the faculty.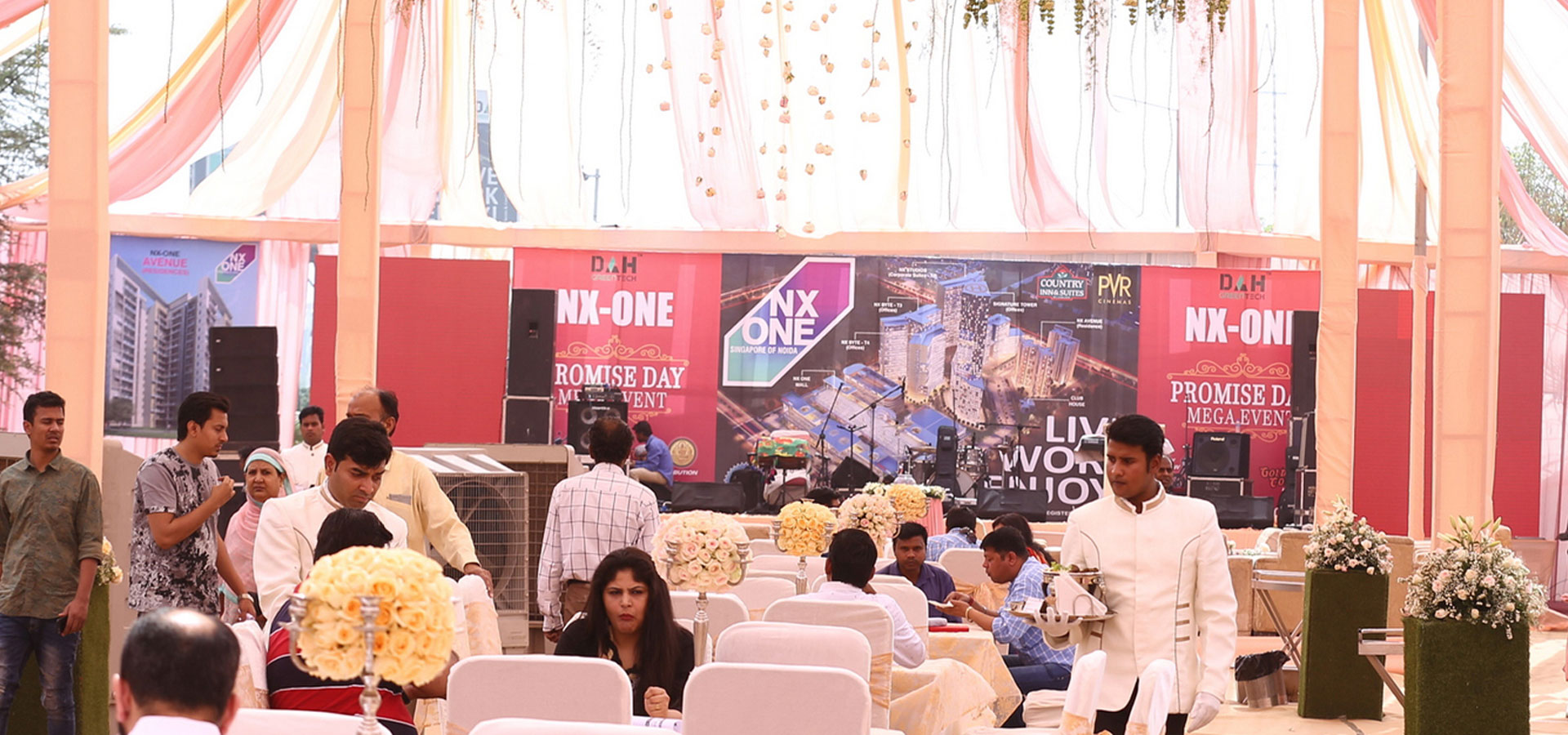 Why Choose Us For
College And Institutional Events
Event Chakra has organized such events for its clients. We make the best of the stage decoration, PA and sound system. We also assist in deciding the series of acts which may include performances by the students and by live bands and celebrity performers. Since these events will enhance the stay and learning of the student, it must be wisely planned.
We take the Event Planning and Executions to the Highest Level of Fineness