Dance Troupe
Entertainment Service
The presence of dance troupe is becoming a talk of the town in India. These Dance troupes are both Bollywood and international. They have growing popularity in all kind of events, like corporates, weddings, cultural events etc.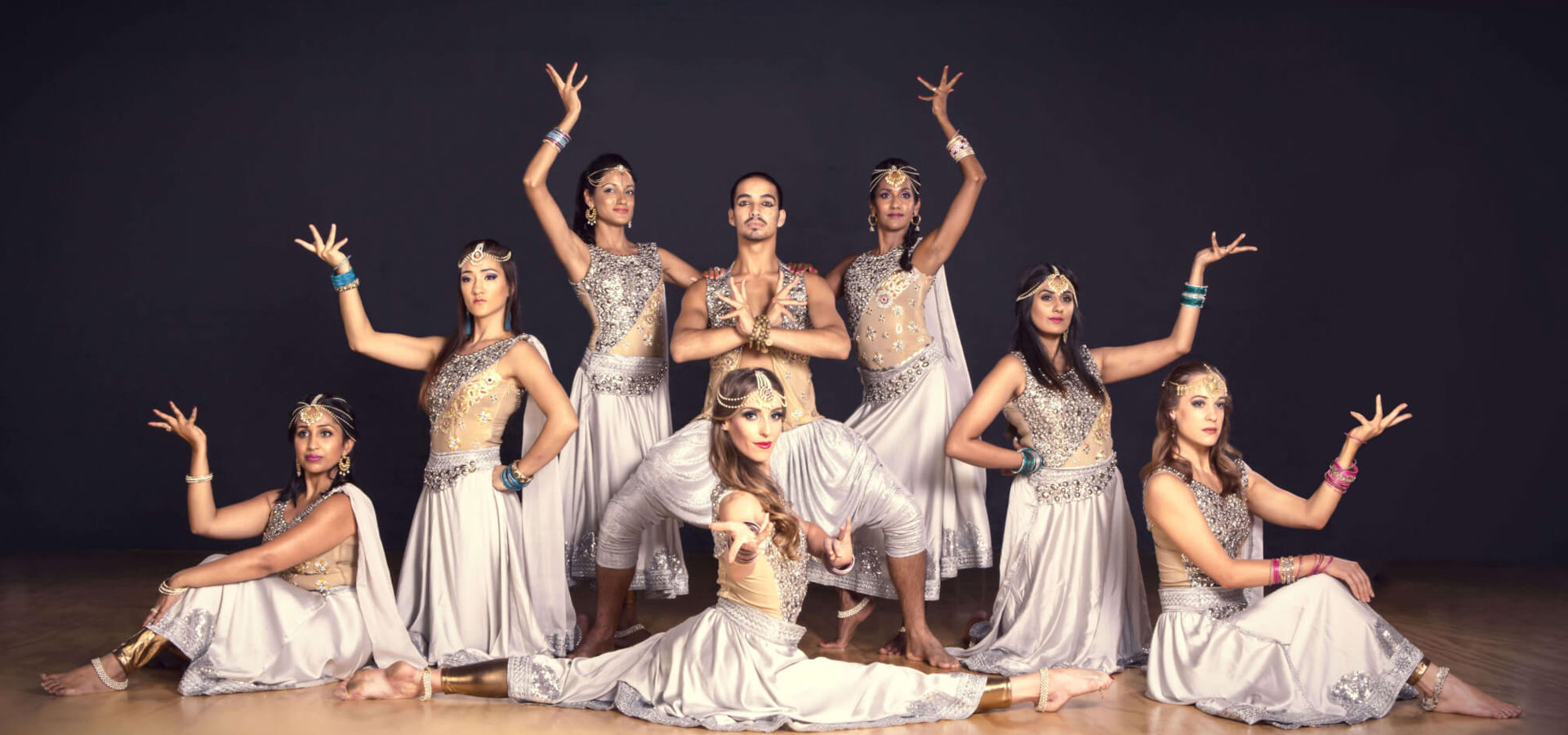 Why Choose Us For
Dance Troupe
Event Chakra gets in the world class dance troupes for our clients. Weddings in Delhi have popularity for a Bollywood move troupe as they get a kick out of the chance to shake a leg with the artists to the tune of the Bollywood numbers. It is a typical practice on the capital and consequently is particularly valued by the visitors too.
They came in various genres, international, contemporary classical, folk, Bollywood, western and Rajasthani etc. Rajasthani dance troupe has many other attractions like puppet show, ghoomar, bhavai etc. We arrange for fire dance troupe, shadow dance troupe, aerial dance troupe, and theme dance troupe as well. Our services are versatile in nature.
The organization gives great music players and band to the customer so they can make their occasion a paramount one. The organization has an arrangement of expert's staff who has contributed towards the achievement of the organization. We Plan for the capacity with the assistance of such organizations.
We take the Event Planning and Executions to the Highest Level of Fineness